Isiah Thomas Holds Crying Jordan Head After Indiana Beats UNC
As much as I hate Isiah Thomas, I respect the hell out of him for doing this. This is actually kinda funny. Some people just need to embrace the villain role and no one embraced it more than the Bad Boy Detroit Pistons. This was obviously just a jab since his alma mater beat Jordan's. We need more beefs like this in sports. Nevertheless, Isiah Thomas is making his feud with Jordan internet friendly.
This meme just won't die. However, it was like when people Crying Jordan'd, Michael Jordan when UNC lost the NCAA championship.
It's somehow still funny.
But I'm wondering how Isiah would react if Jordan would just hold a poster of this up?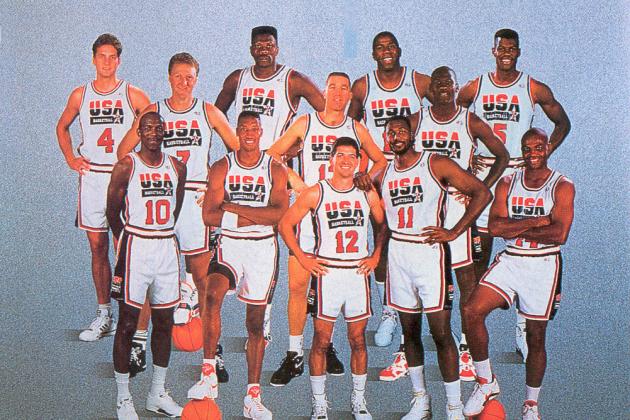 ---
Warning Track Power Deals:
Christmas is coming get that special person in your life a gift that keeps on giving, a Beer of the Month Club Membership!
There's Still time to Give A Gift of Good Taste and get up to 3 Bonus Gifts and FREE SHIPPING!!

What says I love you more than Chicago Cubs Championship Gear. Get it here at FansEdge.